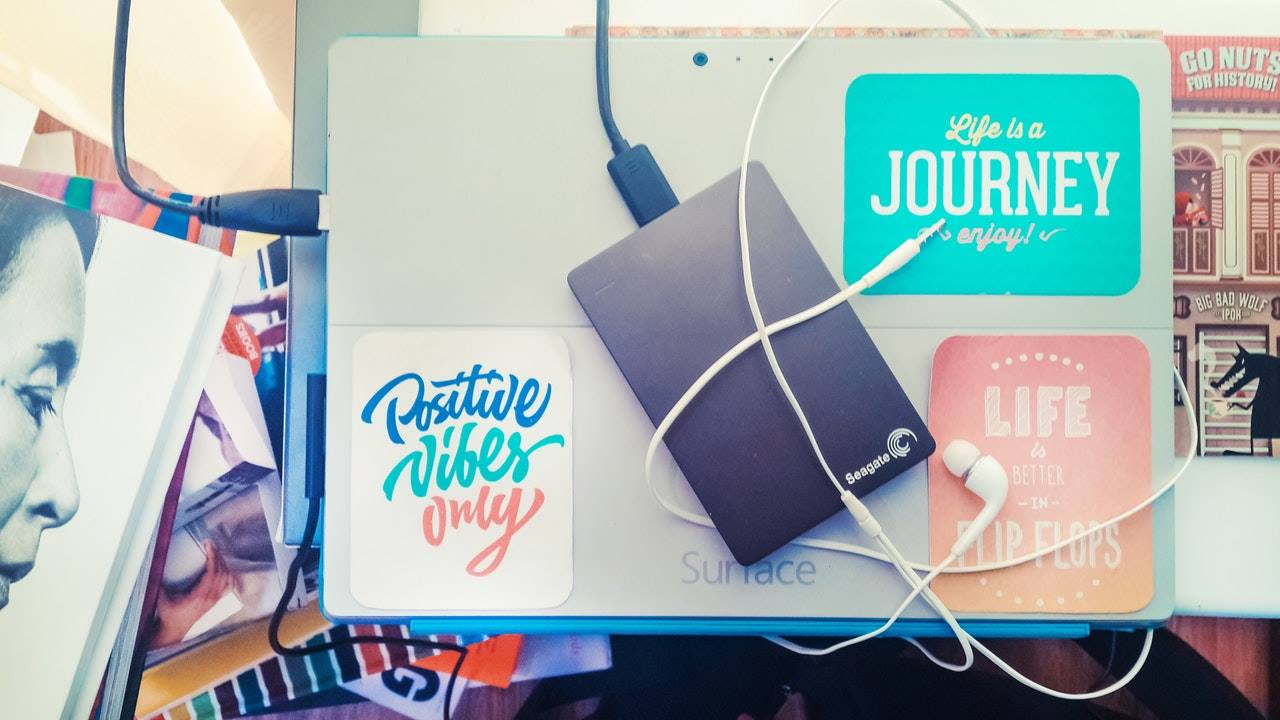 It is quite a tedious task to find a perfect pair of earphones under $50. Because like me I know not everyone wants to spend hundreds of dollar bills on something that is to be used for casual listening.
Though, if you are in trouble of opting for a quality headphone without lightening your pockets on fire, then Wadav.com has brought a list of some quality headphones for you. However, you have to make an itsy bitsy sacrifice either on the quality or design of the headphone.
| | | |
| --- | --- | --- |
| Model | Price | Quality |
| Brainwavz Delta | $22.50 | Excellent |
| Symphonized NRG Wood in-ears | $25 | Excellent |
| ADV Sound M4 | $39.99 | Good |
| CB3 Audio Metal Earbuds | $19.99 | Excellent |
| Shure SE112 GR | $44.01 | Good |
| Xiaomi Mi In-Ear Headphones Pro | $25.99 | Excellent |
| Monoprice Enhances Bass Hi-Fi earphones | $8.86 | Excellent |
| Panasonic Ergo Fit | $11.40 | Excellent |
| AKG Y20U | $24 | Good |
| Sennheiser MX365 | $17 | Good |
| Sony MDR-XB50AP | $40 | Excellent |
Brainwavz Delta
Not following any order, the BRainwavz Delta is the first pick. This pair of headphone either come with playback controls or in-line mic. It has a hard plastic casing that never wears out, an added benefit though.
It is very much durable and the earbuds fit perfectly in the ear. As far as the sonic quality is concerned, it is not at all bad. The mids and the highs are balanced.
Moreover, it has 8mm drivers with a sensitivity of about 100 dB. The frequency response is 20Hz – 20kHz, which is not bad at all.
Symphonized NRG Wood in-ears
The NRG wood in-ears by Symphonized is yet another inexpensive choice with good quality. It comes with a wire that is 1.2m long, wrapped in nylon. It has playback controls that work with both iOS and Android.
It comes with only a simple pause and plays option control button but it has a built-in microphone. The audio quality delivered is fine; let's say it's higher on the bass side. Also, it has solid lows.
It comes in three standard sizes of ear tips (small, medium, large) so go on and find your best fit.
ADV Sound
ADV Sound is also a good pair of headphones with a braided plastic cable that is easy to carry around with you. I was impressed by its quality, though the brand is not a popular one. It can easily hold their own against in-ears.
Aside from that the sonic quality is also good. It delivers a sound that is enjoyable to listen to. It has only one-button that allows for pausing or playing the songs and skipping the tracks.
CB3 Audio Metal Earbuds
Metal Earbuds, in my opinion, is cliched. I was very irritated by it when I first heard of it because I know the metal will hurt my ear. However, on a closer look, I found out that the headphones are not entirely made of metal.
Moreover, the pair is quite durable and if you are searching for a pair of headphones with solid bass and clean highs, this one is a perfect choice.
Shure SE112-GR
This is one is one of the expensive earbuds on our list, but it is indeed worth the money. The SE112 delivers a great sonic experience with quality design.
It has about 150 dB sensitivity, which is great in such a price. I feel that the Shure SE112-GR is one of the best earbuds concerning the sound quality as well as physical design.
Xiaomi Mi In-Ear Headphones Pro
If you wish to have a good sound for cheap, then do try the Mi In-Ear Headphones Pro. The sound is just great as it consists of dual drivers in each earpiece.
The highs and the lows are just amazing. However, the downside is that it cannot be used with iOS devices.
Monoprice Enhances Bass Hi-Fi earphones
The monoprice is yet another gem when the sonic quality is considered. Though, the problem that I seem to notice in this pair is that it has a particularly very large pair of in-ears, which by the way irritates me.
The design of this pair is not very comfortable. However, the 14.2mm drivers packed into each bud makes the audio quality perfect. The couple delivers a wide range of frequency response that is 20Hz – 20kHz.
Hence if you are searching for a pair of cheap headphones solely to listen to music, then this one is a great option.
Panasonic Ergo Fit
The Panasonic Ergo Fit is a super comfortable and the best headphones you can get your hands on for a very low price. It comes with two extra silicon ear tips and is fairly good in quality.
The audio quality is better than anything you can find for such a low price. Also, it comes in many color options, which I think is cool.
AKG Y20U
The AKG Y20U headphones are very comfortable and lightweight, which can easily fit your ears. The design is such that it helps to attain stability while reducing the chance of snagging.
Talking about the audio, it delivers the depth of the sound is just amazing. The bass is full and is boosted a little in a very pleasant way, the mids are neutral, whereas the highs are bumpy but not piercing.
Moreover, the AKG offers a 1-year warranty for any manufacturing defect. Hence, I think it is one of the best options at a cheap budget.
Sennheiser MX365
If you do not want to have your ear sealed and you like to replace it with the Apple EarPods, the Sennheiser MX365 is the perfect choice at a very low price. The sound of this pair is better and is enjoyable. However, it does not have a built-in remote or mic.
The design of this pair is quite traditional which looks like a relic from the 90s. It consists of an old school fashioned foam-covered earbuds which deliver a pretty amazing sound, having a balance overall without any sort of distortion.
Sony MDR XB50AP
The Sony MDR XB50APS is The Verge recommended pair of headphones. This is pair is liked by every person I have recommended to. The pair has extra bass. The bass is, however, a little boomy, but overall it is very pleasant.
In terms of the audio experience, the highs of this pair are slightly peaked, while the low end quite balances. Overall, this pair is quite as good as some of the other options we have available, especially at the lower price.
Shure SE112 GR Vs. Sony MDR XB50AP
The Shure SE112 GR is undoubtedly the best pair of headphones that deliver the great sonic experience with the best design quality. It has the sensitivity of about 150 dB that is very great. However, the Sony MDR XB50AP has quality bass that gives a kick to any music you will listen to.
Both the pairs are an excellent choice when one goes to the market and the price is also competitive. It purely depends on you that what design you are most appealed to, also the underlying fact is that Sony MDR XB50AP is recommended by many experts and professionals.
Conclusion
The headphone's sound quality and design comfort vary from one person to another, though a lot of the people unanimously agreed upon the fact that the earphones must have quality design and comfort at a low price. So we brought you the list of headphones at a cheaper rate which is not a compromise on quality as well.